Pari's Jewellery, established in 1976, has been a family run business for over 40 years. Our current home, Alfie's Antique Market, has been our place of business since day one.
About Us
Over the years, we have curated a selection of Fine, Antique and Vintage Jewellery.
We specialize in unique pieces which we source globally for our local and international clientele. We pride ourselves on the fact that we provide our customers with unrivalled access to a high-quality and extensive collection of antique, vintage and estate jewellery, from Georgian, Victorian, Edwardian and Art Deco through to the retro fashions of the 1940s and 1950s we carefully select only the finest examples.
Genuine and high quality antique jewellery is increasingly hard to source, so if you have specific requirements we can utilize our network to find that inspirational piece you have been looking for.
---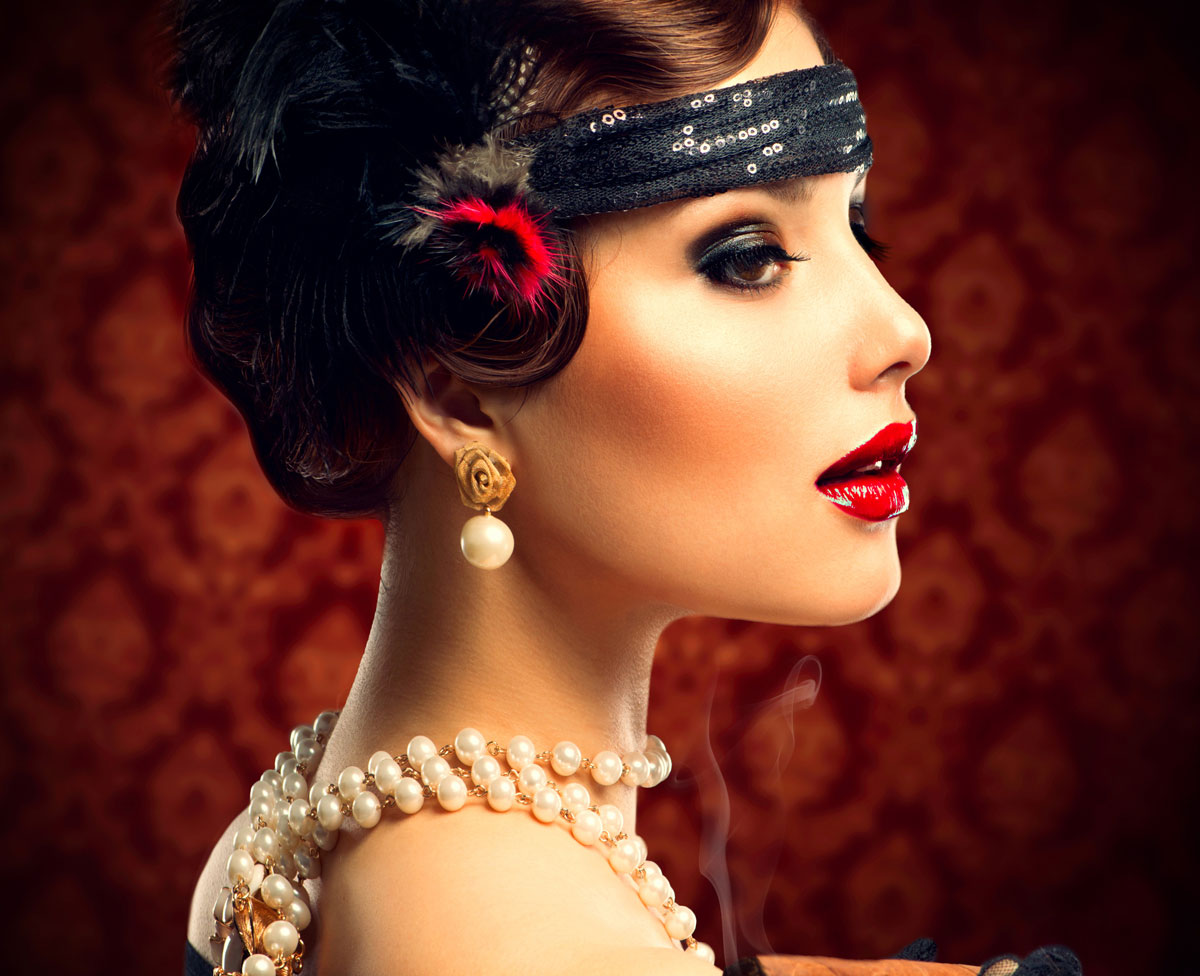 Our Values
At Paris Jewellery, Our Customers always comes first. We pride ourselves on our unparalleled service.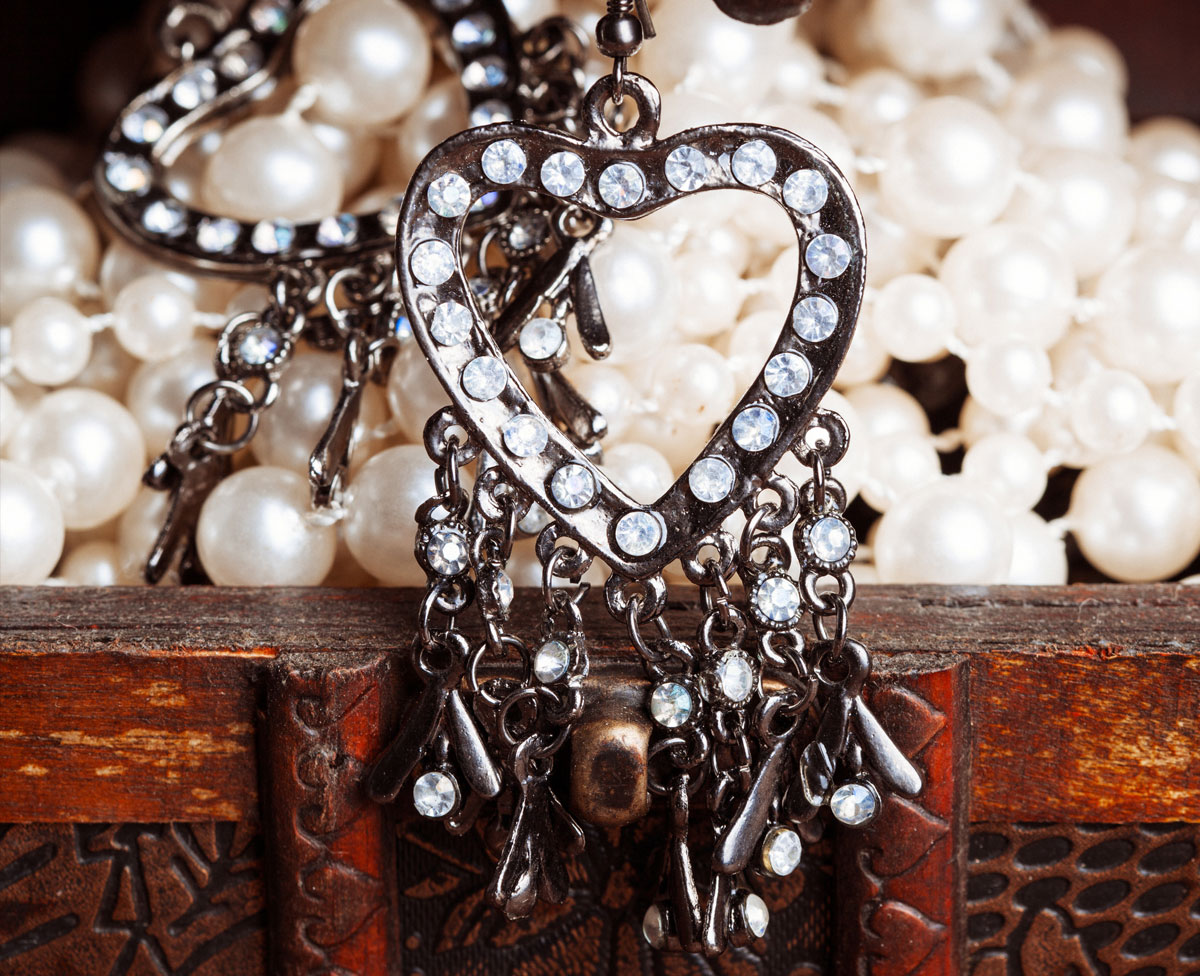 Our Services
At Paris Jewellery, we repair, restore, resize and provide valuations. We even offer payment options.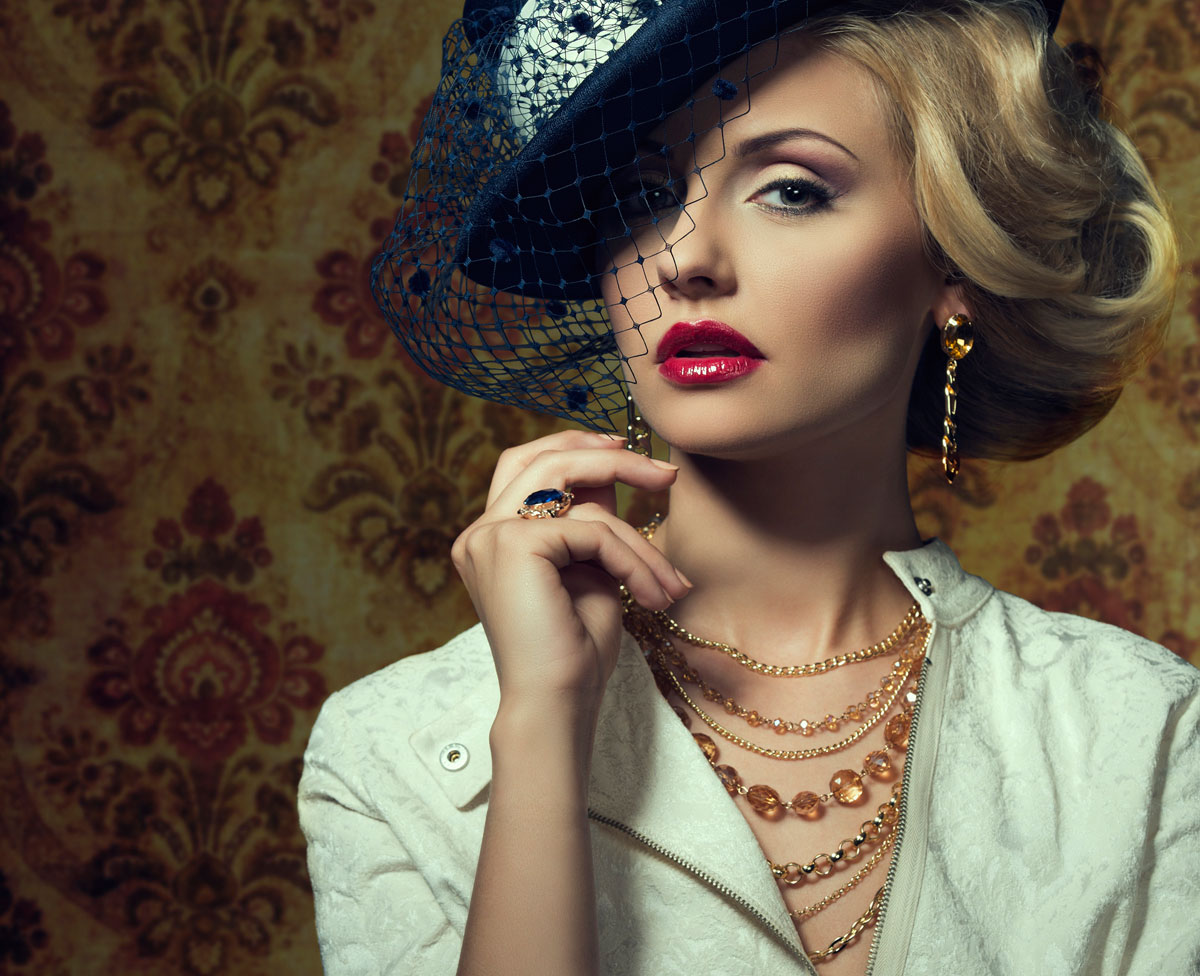 Our Collection
At Paris Jewellery we have created a unique selection of items.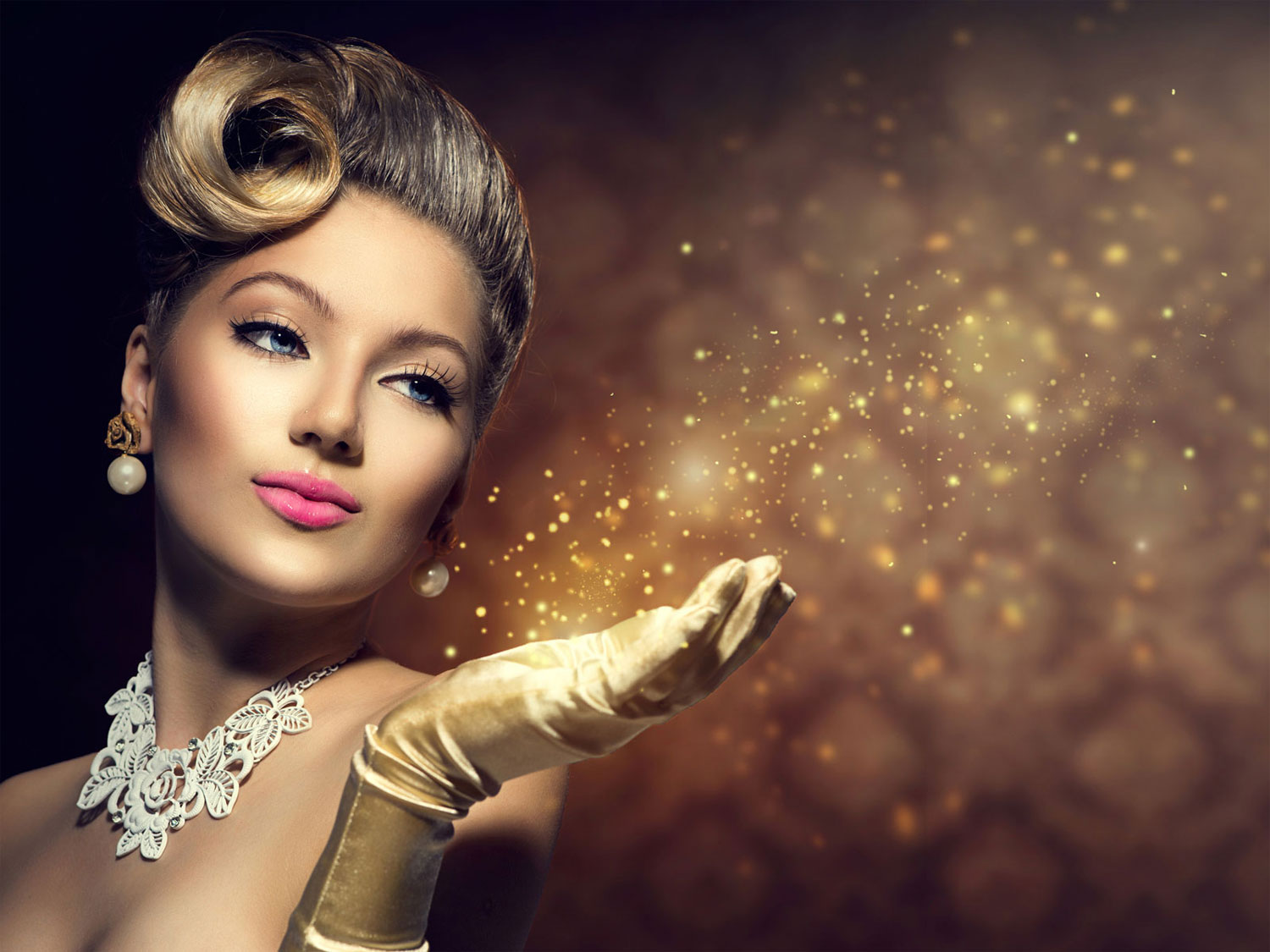 Take a step into the past and learn about some popular eras of antique and vintage jewellery design.
Antique and vintage pieces are a great way of adding the glamour and elegance of past decades to your wardrobe, and if you think a necklace completes your jewellery collection, then a visit to one of the fine jewellery establishments in London noted above is in order.
Jewellery is not always a sparkling investment. But vintage and antique items can provide a welcome return, as well as enduring pleasure.
David F. - Anique Jewellery Expert